| | | | | |
| --- | --- | --- | --- | --- |
| [ | Date | | | 2018-04-01 00:00 -0400 | ] |
| [ | Mod. | | | 2018-04-10 22:51 -0400 | ] |
| [ | Current movie | | | Coca-Cola Kid | ] |
The new Diet Coke lineup from 2018
Diet Coke Feisty Cherry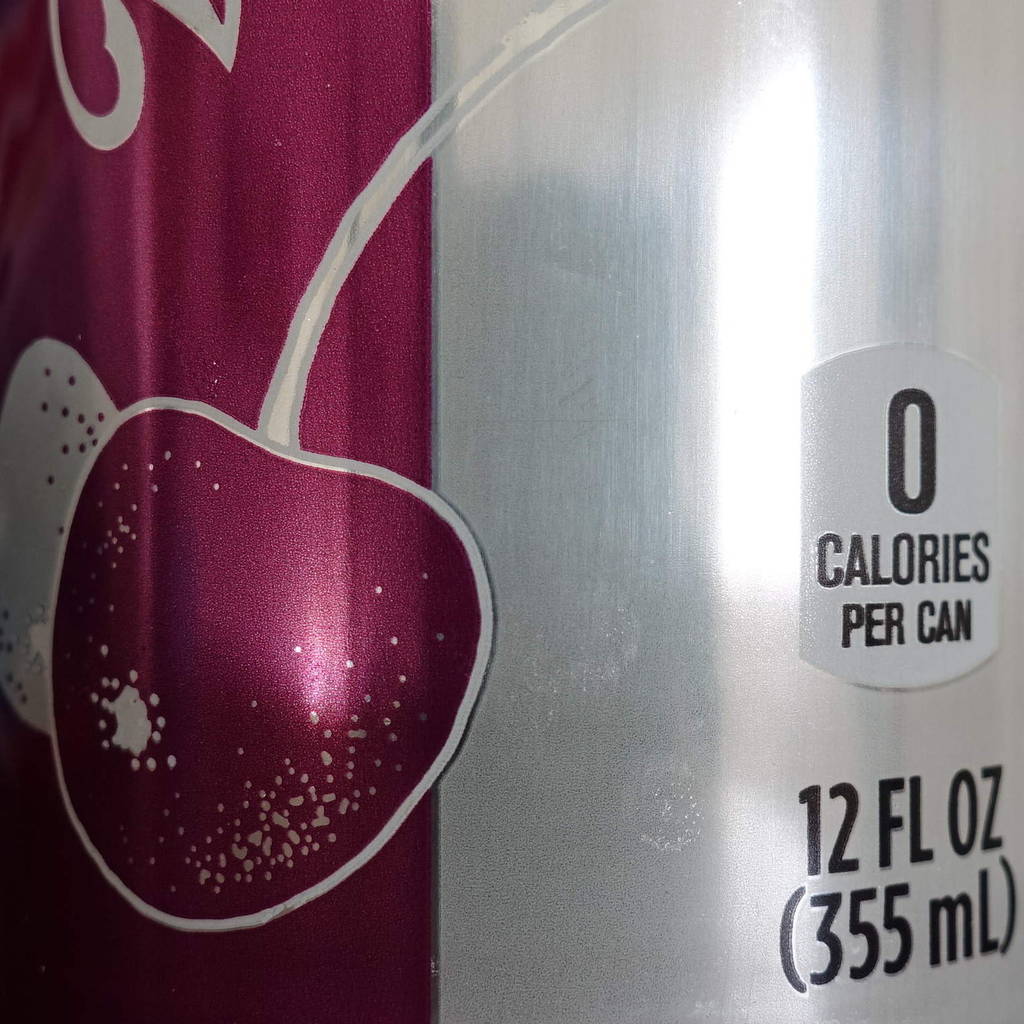 I expected that to be much the same as Cherry Coke, which it is; I think the smell is strongly similar to that. The taste, however, is a little spicy, which is an interesting twist.
Diet Coke Twisted Mango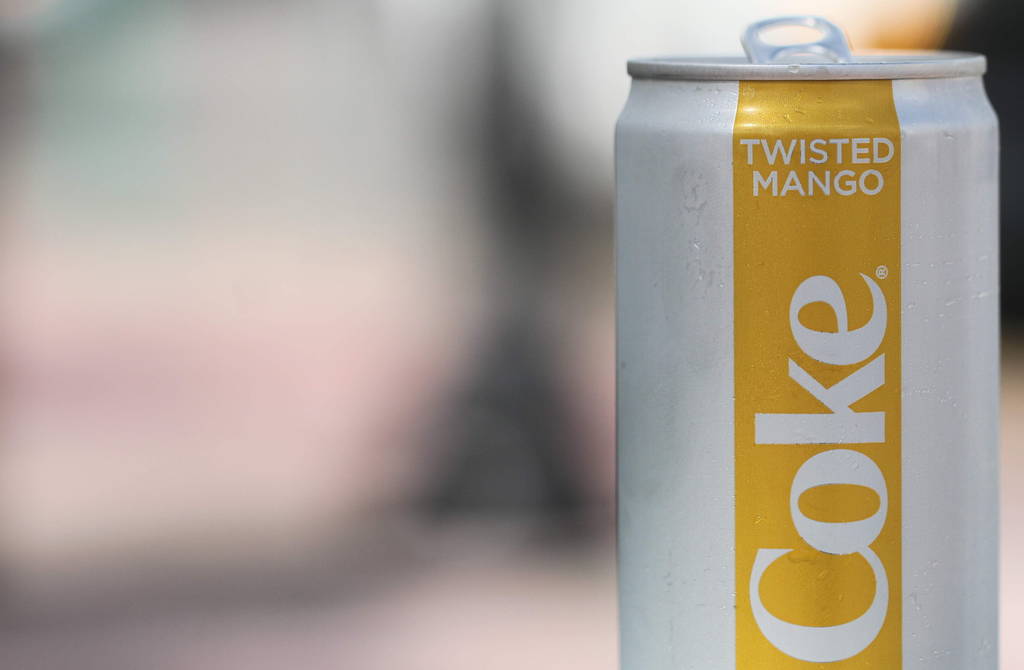 This is mango-y alright.
Diet Coke Zesty Blood Orange
No specific odor. Tastes of citrus indeed. I think this reminded me of some hard candy I had as a child.
Diet Coke Ginger Lime
As far as I can tell, this is just exactly Diet Coke. If I close my eyes and imagine really hard, I can sort of taste a glimmer of something else.
Mexican Coke
This is a version of Coca-Cola which is apparently renowned among connoisseurs. It is still made using sugar, whereas U.S. Coke has been using high-fructose corn syrup since the mid-1980s.
Mexican Coke smells and tastes just like French Coke from the 1990s! (Possibly also the same as French Coke from today, I don't know.) That is to say, it feels less sweet than U.S. Coke. This would make Mexican Coke much less suitable for mixing with alcohol, in my opinion, which in turn means it is not a product that would generally be very useful to me.
1893 Original Cola by the makers of Pepsi-Cola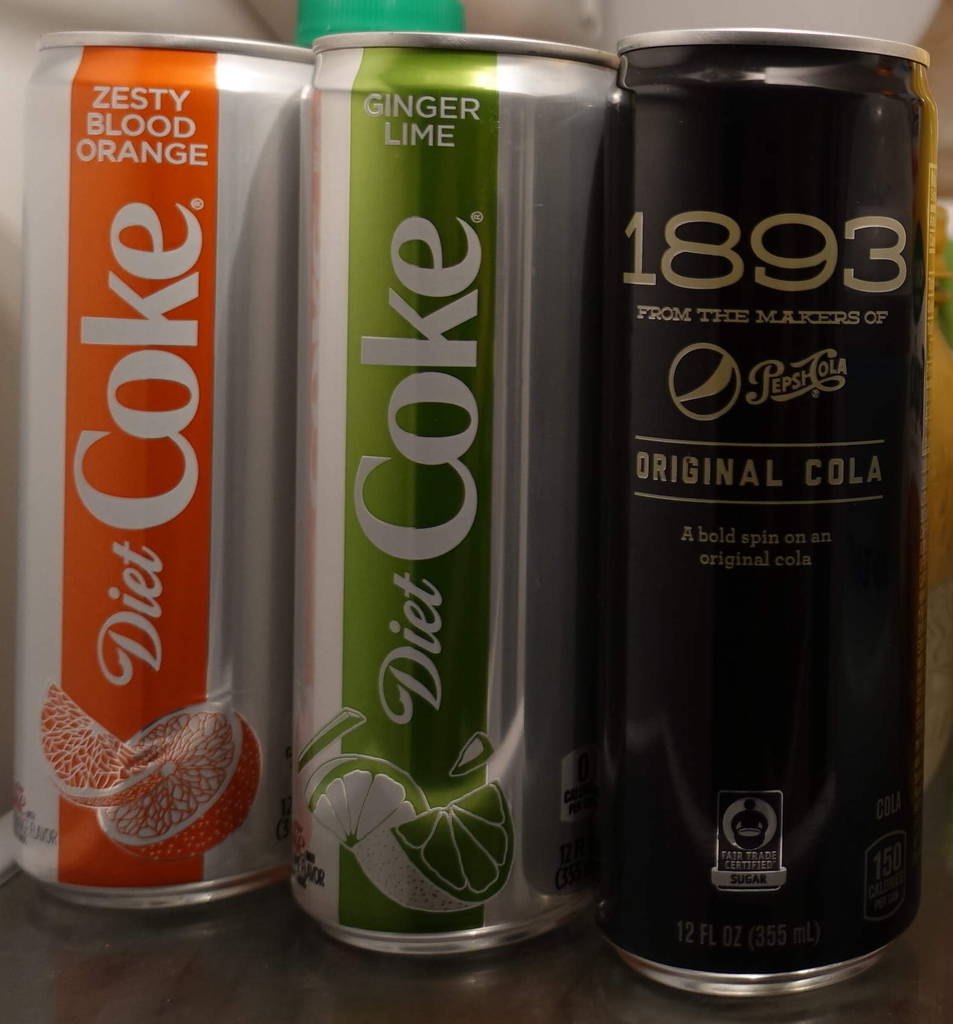 While the label says it contains spice, this seemed like a pretty standard cola; perhaps closer in taste to Coke than the usual Pepsi.
Pepsi Wild Cherry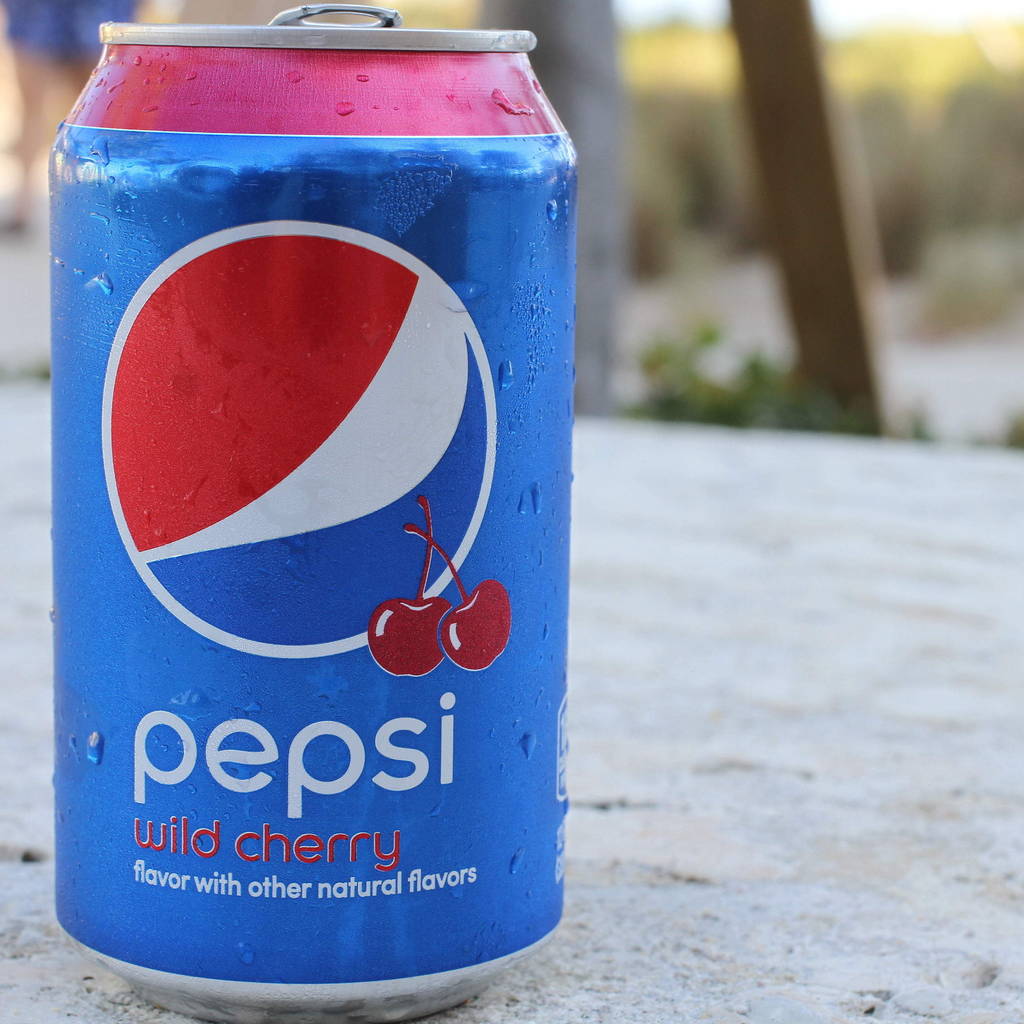 This resembles Cherry Coke from the 1990s, except the cherry taste is perhaps a little bit less pronounced.
Cherry Dr. Pepper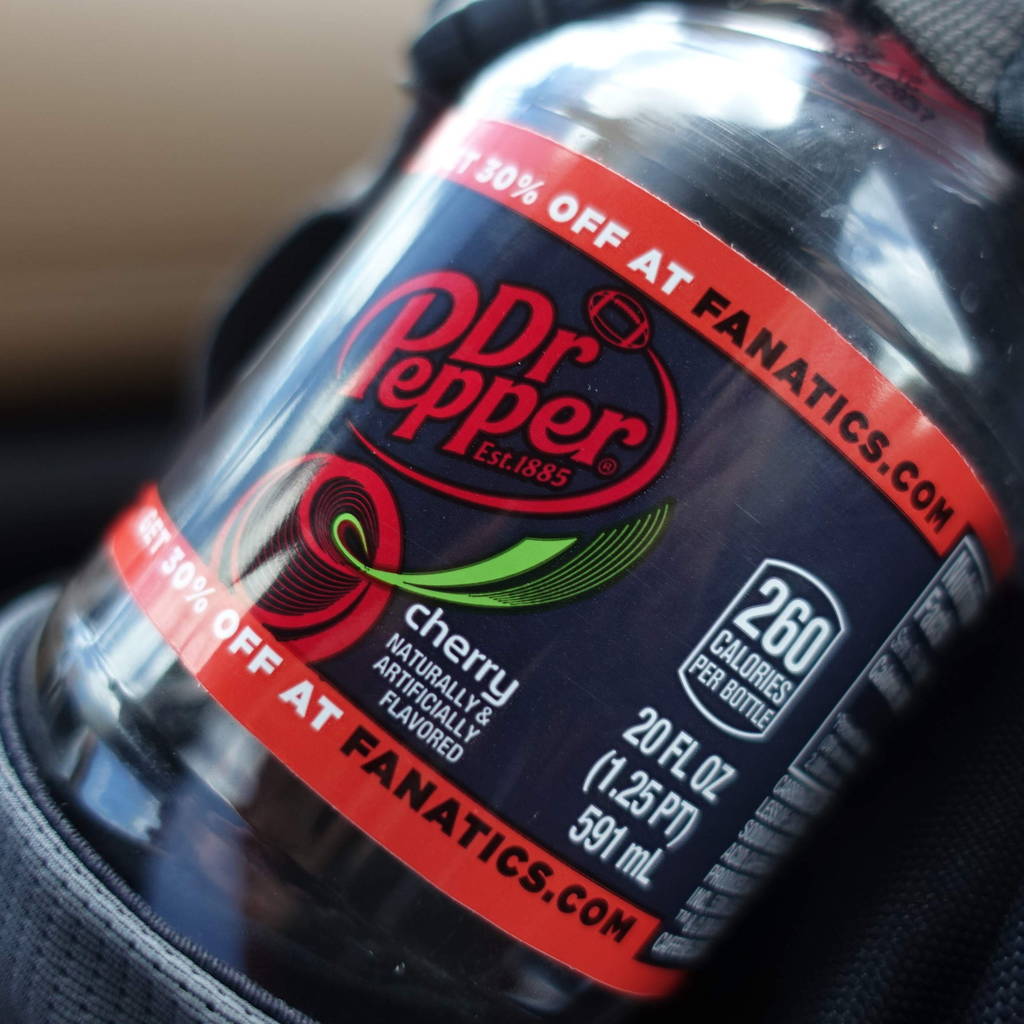 Tastes and smells mostly of Dr. Pepper, which is great, with a strong hint of cherry. I found this more satisfactory than the average variation on an established soda brand; those are too mild to justify a separate product and usually prove ephemeral.
---